So awesome!!! Lure Coursing.
Oh my gosh you guys!
I just got back from the most awesome thing ever....we officially went lure coursing.
The Tri State Jack Russell Terrier Club had an all breed Funday today, and there was racing, go-to-ground, weiny bobbing and, lure coursing. I hate that my internet connection at home is so slow, because I have to wait to upload the neato video I got of Beebe the Shiba Inu ripping up the track until later. It was cool.
I didn't realize my vid cut out right after she launched off. Hope this posts ok.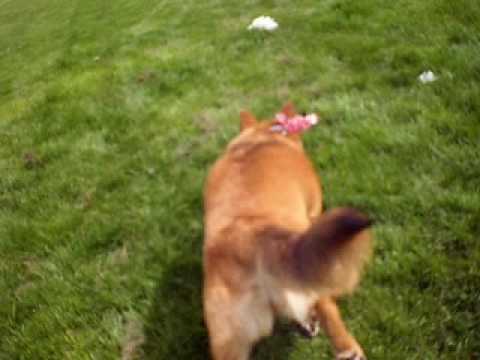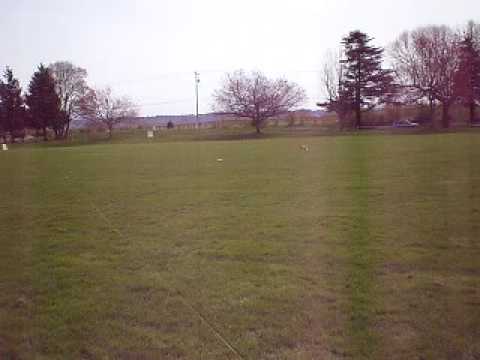 Yeah, I finally figured out You Tube!